SERVICES
Yarikul offers a wide range of services including Software Development, Website Designing, Graphics Designing, Logo Designing, Search Engine Optimizatino SEO), Training and Education and a lot more.
Go to Software Development
Software Development
Yarikul offers software development support to a number of local and international clients. We have experience in a wide range of open source and proprietary software development technologies.
Go to Website Designing
Website Designing
We design and maintain webistes that meet your business requirements and goals . We are best at static websites, dynamic website and ecommerce websites. We make websites like these everyday.
Go to Graphics/Logo Designing
Graphics/Logo Designing
Brand identification depends on powerful graphics, and you have only a few seconds to capture people's attention and make an impact.
Go to Training & Education
Training & Education
The education and training section of Yarikul is committed to providing high quality, job oriented, up to the date Training Courses in various fields of Website Designing, Software and Web Development, Computer Networking, Graphics Designing etc. in Srinagar, Jammu and Kashmir. All our training courses are delivered by highly experienced professionals. Please browse through the courses offered by Yarikul.
About Yarikul
Know more about what who we are and what we do
We have more than 10 years experience developing high quality software.
Yarikul is a Website Designing, Web and Software Development Company based in Srinagar city of Jammu and Kashmir having more than 4 years of experience delivering professional services to its clients across the Globe. Yairkul has expertise in various web technologies including Open Source and Proprietary Web Technologies like Microsoft .NET. Yarikul offers varied services in the field of Information Technology including Web Application Development, Website Designing, Logo Designing, e-Commerce Website or Web Shop Designing, Payment Gateway Integration, Website Maintenance, Search Engine Optimization (SEO), Flash Designing, Multimedia Presentation Designing and much more. Yarikul provides state of art support to the esteemed clients on 24X7 basis. Support is provided by email as well as phone with approximately 0 minutes waiting time. Our clients are very satisfied with our highly professional services and prompt support. Yarikul will be happy to provide its services to your company/ organization. Yarikul promises your complete satisfaction and a long term smooth business relation. Please feel free to contact us for any inquiry or information.
Team Yarikul
See who is behind Yarikul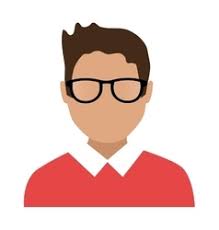 Yasir Muslim
Business/Operations Manager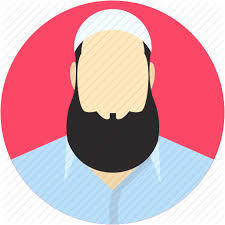 Faizan Akram
Full Stack Developer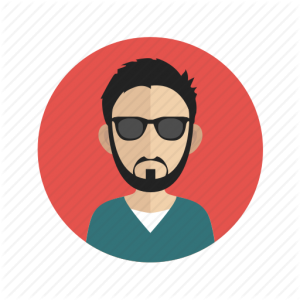 Raouf Athar
Project Manager/Programmer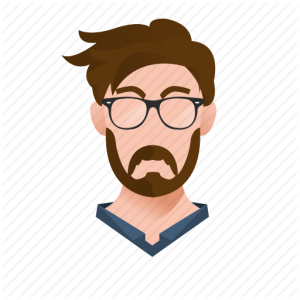 Zeeshan Rashid
Software Engineer-Technology Manager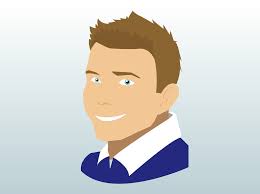 Tajamul Islam
Sr. QA Engineer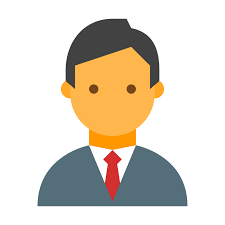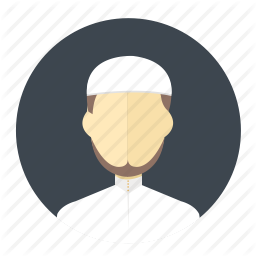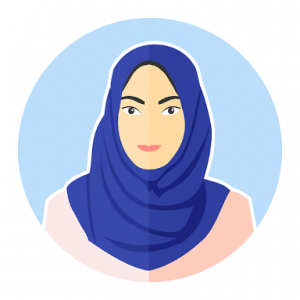 Sheikh Shafiya
Website Designer/Developer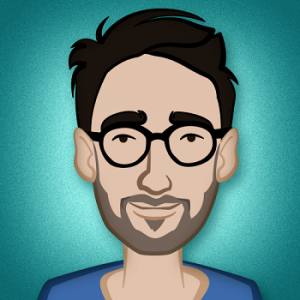 Suhaib Khan
Application Engineer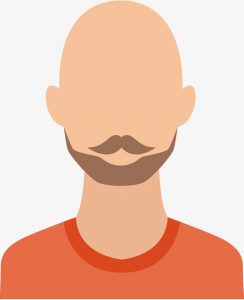 Momin Farooq
Application Developer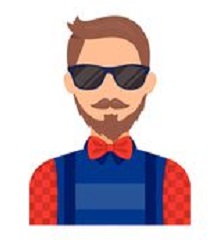 Iqbal Yousuf
Senior SEO Specialist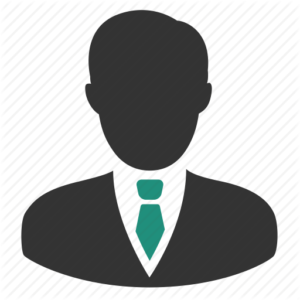 Ikram Ul Haq
Support Engineer T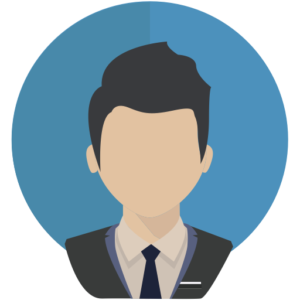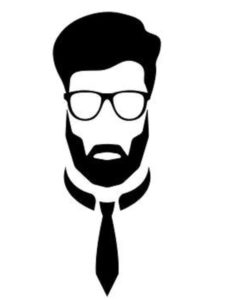 Kashif Qadri
Support Engineer T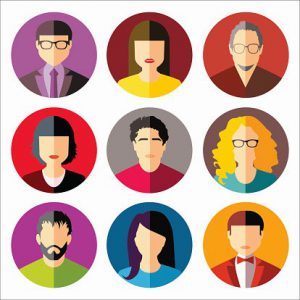 Yarikul Team
Programmers, content writers and more
Latest news


Success-Driven Website Development in Kashmir New websites are created everyday in the worldwide web. And half of them are business-related. In analogy, at least one company is added to your list of competitor everyday. If you intend to make it big in the online business, your company has to be equipped with the website that Read more about Yarikul is a leading expert in Web Development[…]
Previous
Next
Contact us Now
Send us a message by filling out the form below. We will get in touch with you ASAP.